Skillful flying and Piper Super Cubs


Safely access short and rough landing strips with Alaskan Bushwheels.

Start Exploring

The Cessna 185 is sexy and fast.

Your Alaska adventure requires high quality gear. Rafts,
backpacks, snowboards, ropes and skis. The 185 hauls all of that in style.

Start Exploring

Ski planes access wild Alaska all winter long.

Call us for skiing, splitboarding, mountaineering,
and remote cabin packages.

Start Exploring

Air-Taxi Charter Flights
for Sportsmen and Sportswomen.

Settting you down and picking you up in those places without runways.

Start Exploring
Alaska Self-guided Adventures
Caribou, Moose, Sheep Viewings
Remote Drop-Offs

Our passion is Alaska, wild places, and bush flying. We have extensive experience flying in Alaska and satisfy our clients with a can-do attitude that focuses on personalized, friendly service. We specialize in Piper Super Cubs and un-spoiled wilderness places. As we go the extra mile to ensure safe and reliable service we invite you to fly with us on your next Alaska wilderness adventure.

Learn more...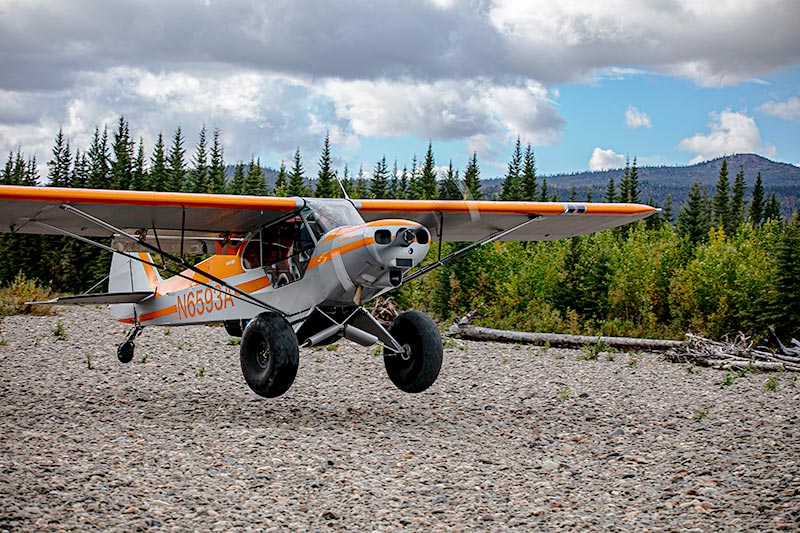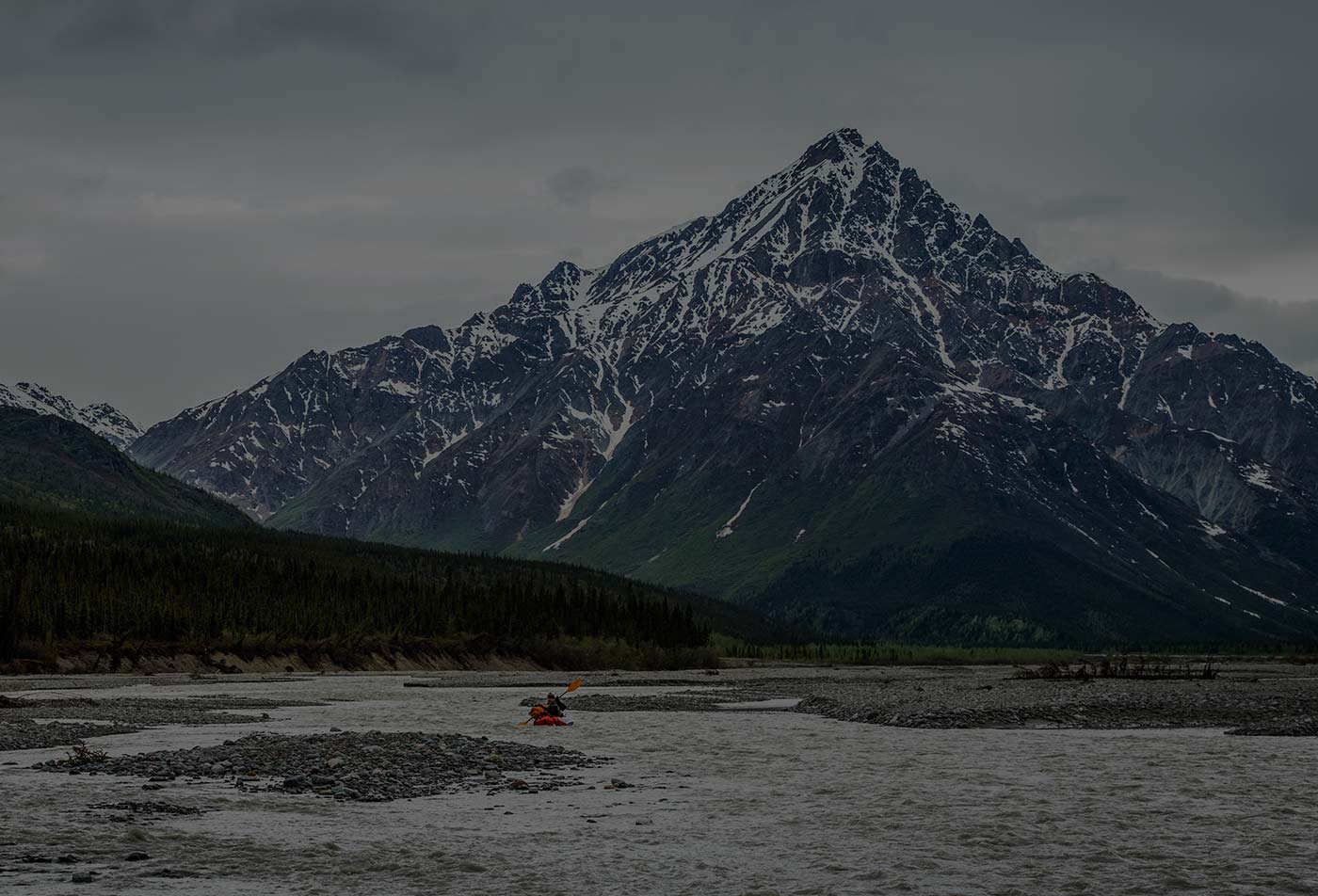 Adventures
Climb, Ride, Trek, Raft
Explore the Wild

Getting out and enjoying the furthest reaches of Alaska is the driving force at Tok Air Service. We love the places that we go, and are excited to share them with you in your quest for the ultimate wilderness adventure. Backpacking to mountain climbing, skiing to rafting, wild Alaska is what you can expect.

Learn more...
Charter Flights
Film Crews, Cabin Packages, Dog Sled Race Support, Bulk Fuel Hauling
Specialty Air-Taxi Services

We have exceptional flying experience to support the varied types of air-taxi support you are looking for. From transporting external load cabin kits to following dog sled teams and flying film crews across the frozen north. Experience professional, hard working, and safe customer service with Tok Air Service. With our 'can-do' and friendly attitude your project will be on-time and affordable.

Learn more...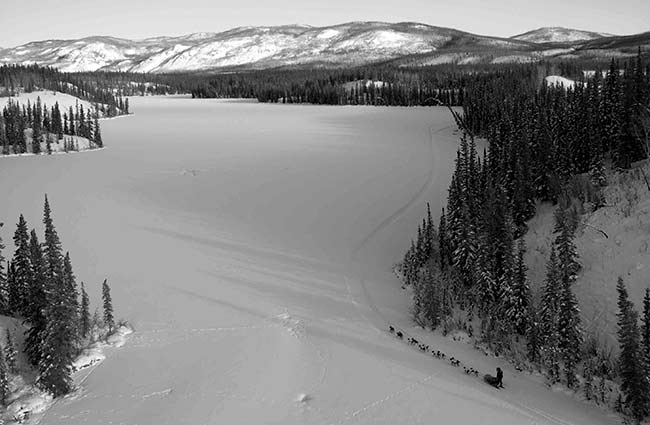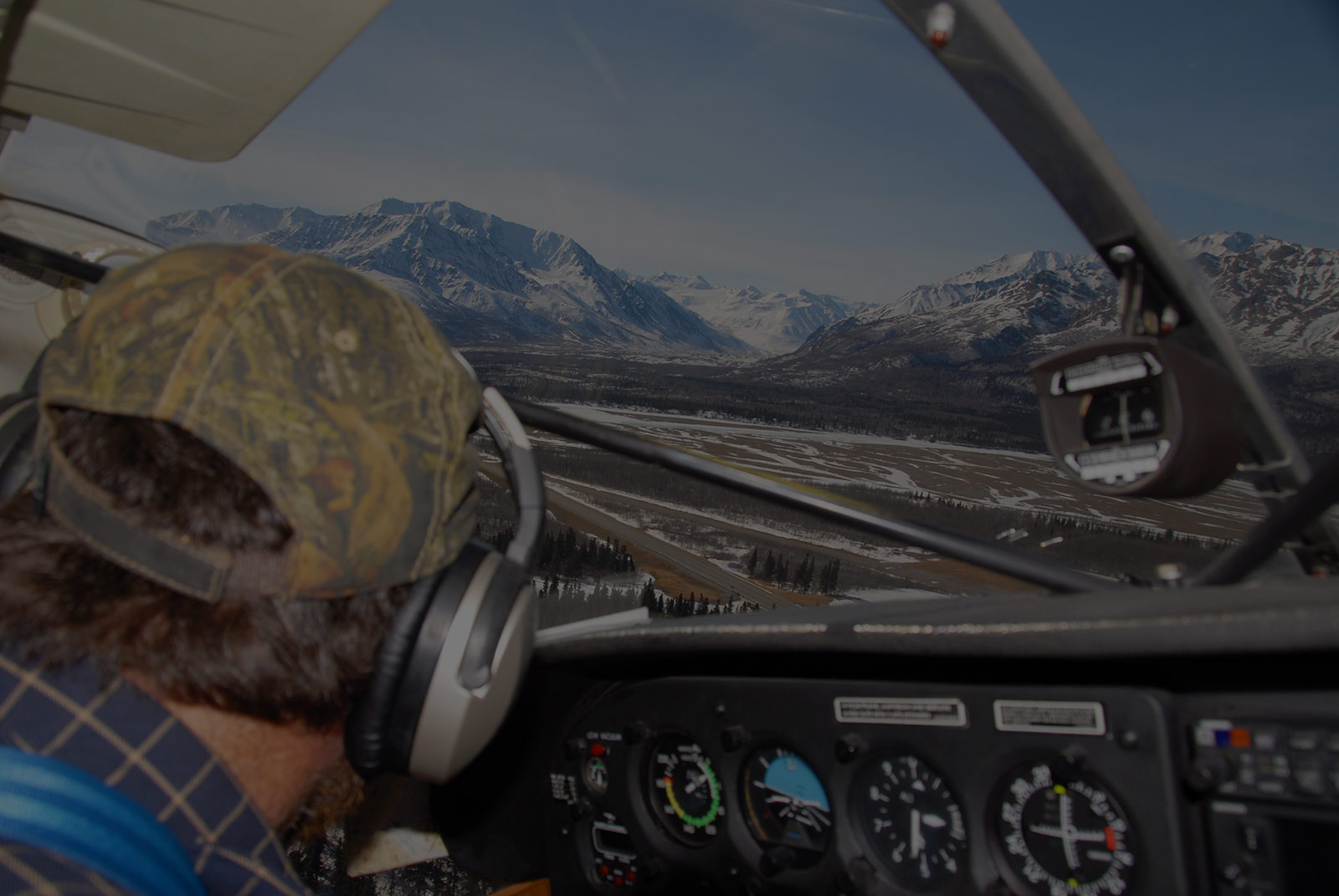 Experience the wilds of Alaska with Tok Air Service, LLC.
The most important thing to us is safely completing our next flight.
Are you on it?